Total Statistics of Our Company
CONSTRUCTION DESIGN
Construction Design
We also offer Construction Design services that can help you create the perfect outdoor living space. Our experienced team will work with you to design and construct a new patio, walkway, or retaining wall that complements your home and landscape. We use a variety of materials, including brick and stone, to create unique and functional outdoor spaces.
Is a project delivery method by which the designer and contractor work together in a unified workflow from concept through completion.
Call Us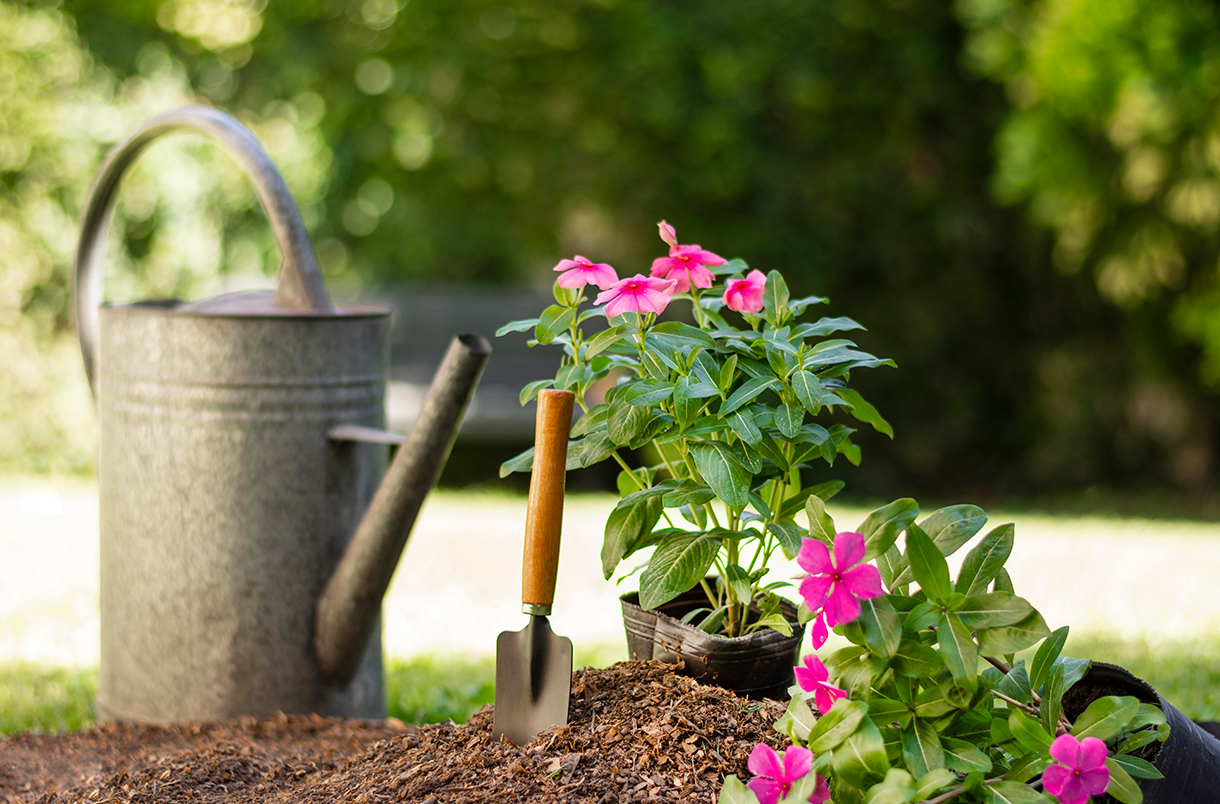 why choose us
Any Landscaping Services?
Give Us a Call
We're available and ready to chat about your upcoming projects, ideas, or vision for your space.
Tell Us More About Your Space
Give us a quick overview of what you have in mind, as well as where you'd like us to work.