Total Statistics of Our Company
Gutter Cleaning
Gutter Cleaning
We remove any remaining debris from the gutters with high powered handheld blowers and/or by flushing the gutters with a hose. Rain gutters protect your home's landscaping and siding from severe runoff while also preventing damage to your home's foundation. That's why it's important to clean your gutters and keep them clear all year long.
We'll keep your gutters clean and functioning properly to prevent water damage to your home.
Call Us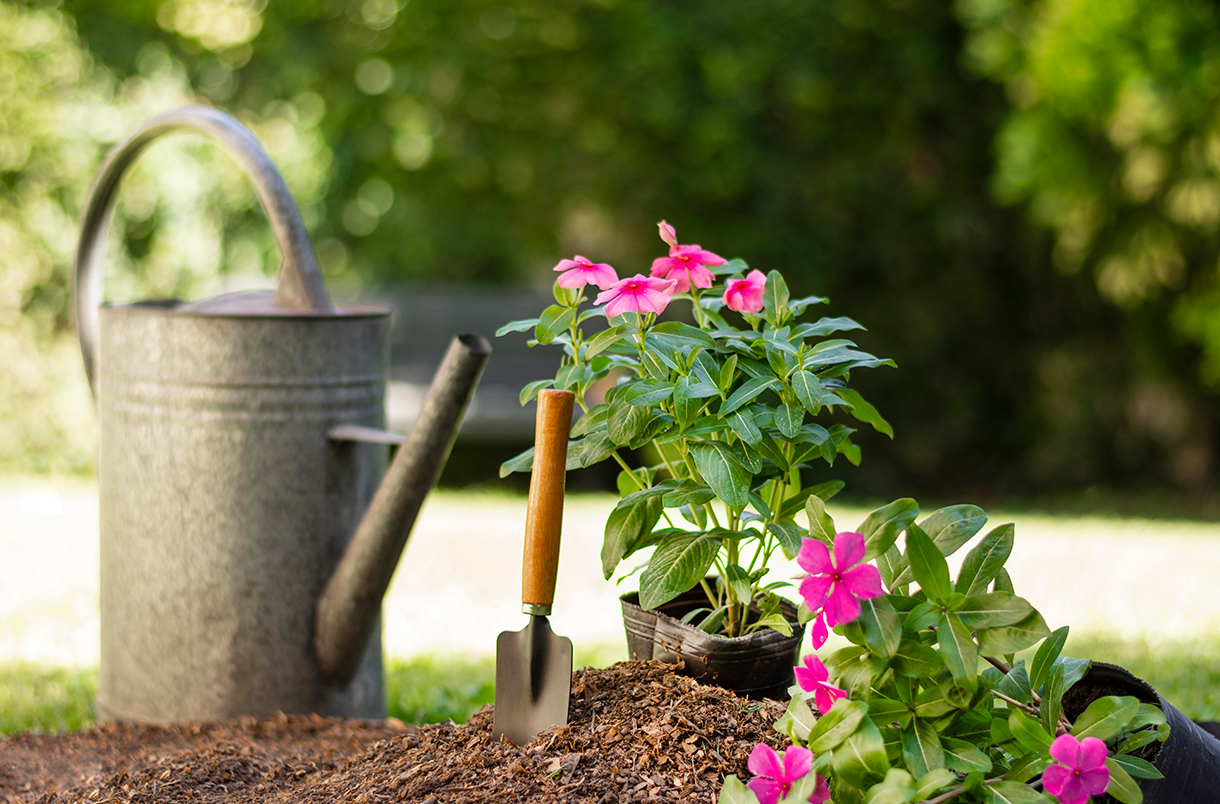 why choose us
Any Landscaping Services?
Give Us a Call
We're available and ready to chat about your upcoming projects, ideas, or vision for your space.
Tell Us More About Your Space
Give us a quick overview of what you have in mind, as well as where you'd like us to work.